Besides the textile industry our card clothing is used for many other applications. For example our fillets are used in the food, oil, tobacco and laminating industry. We have worked together with many companies in different fields of industry in order to develop special fillets that suits their needs. Please contact us in case you have a special request and we will do our best to serve you.
Products in this category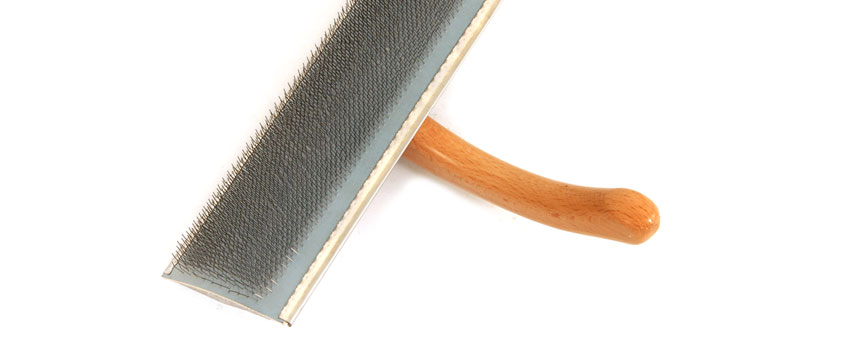 In order to keep your carding equipment in top condition it is important to clean it from time-to-time. HCC offers a complete programme of cleaning cards to fulfil all customer requirements.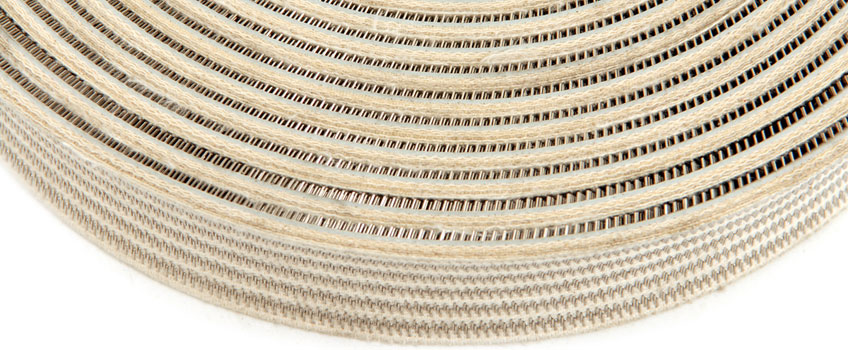 Thanks to our advanced production methods we can guarantee perfect consistency in needle pattern and height. Therefore the results achieved by are our fillets are proved to be excellent.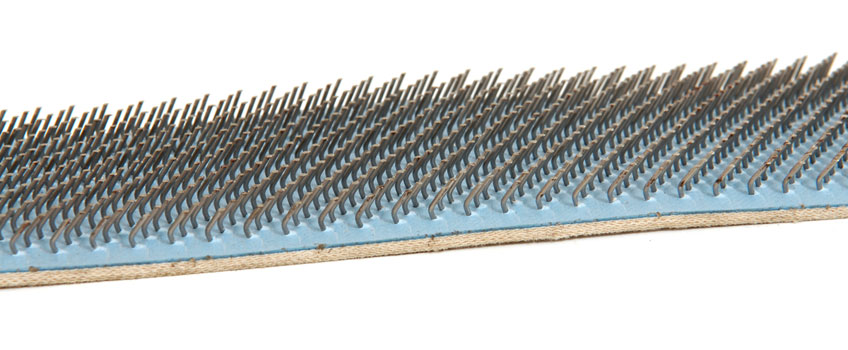 Over the past years HCC worked together with many companies who are active in the oil and gas industry. Our expertise contributed to the design of most pipe pig fillets on the market.