At HCC we manufacture many types of card clothing for the woolen, non-woven and cotton industries. Our products are known for their premium quality. We can guarantee our quality thanks to our skilled employees and by using only the best raw materials.
As HCC has been in the card clothing business for over 160 years we have gained a lot of knowledge about the demands for the carding industry. Whenever you have any questions about the specifications of the fillet you require, please feel free to contact us.
Products in this category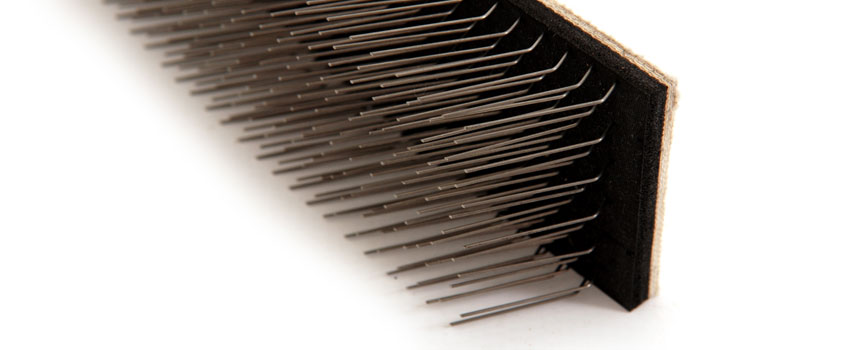 Our flexible card clothing for woollen and worsted cards is manufactured to the highest standards in the industry. Therefore we are the preferred brand by premium spinning mills.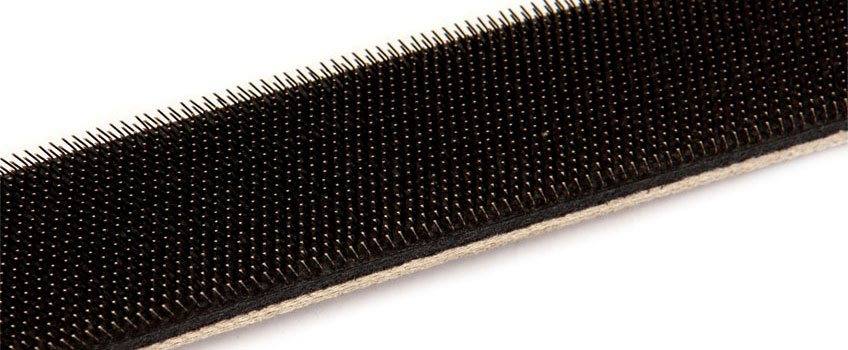 Thanks to our knowledge and broad variety we are able to meet the requirements of the nonwoven industry. Since we only use the best raw materials we can guarantee a high quality product.